Function. What would you like your machine to do? Dressmaking? Quilting? Textile art? What type of materials are you likely to use? Cotton? Leather? Paper? Will the machine be for professional or personal use? Answers to these questions will help us to focus your search.
Budget. How much are you willing to spend? Sewing machines range in price from £99 to £9,000. Where do you fall within that spectrum? Call David and Sophie to discuss how to get the most for your money.
Potential. We want to make sure that the machine you buy will last. Consider which machine is realistic for you today, but will also provide you with future potential. It's better to invest in a machine that will last you twenty years than to buy something that will cramp your creativity after two. Our free private tuition and ongoing support guarantees that you'll be able to explore your machine's potential over any length of time.
Cordonnet foot #11
This wonderful Bernina foot is currently on promotion, with 15% off it's regular price of £25.00.
This offer is on for this month only, ending the 8th February 2019.
You can create some really beautiful decorative stitches using a top stitch thread with the Cordonnet foot. The 2-mm-deep Groove under it's sole allows cordonnet foot #11 to glide smoothly  even over thicker threads, as well as ensuring even fabric feed at all times.
TIP: You will want to use a needle with a large eye, such as a top stitch needle.
Just pop into the shop or give us a call if you like the sound of this month's foot!
Circular Embroidery Attachment #83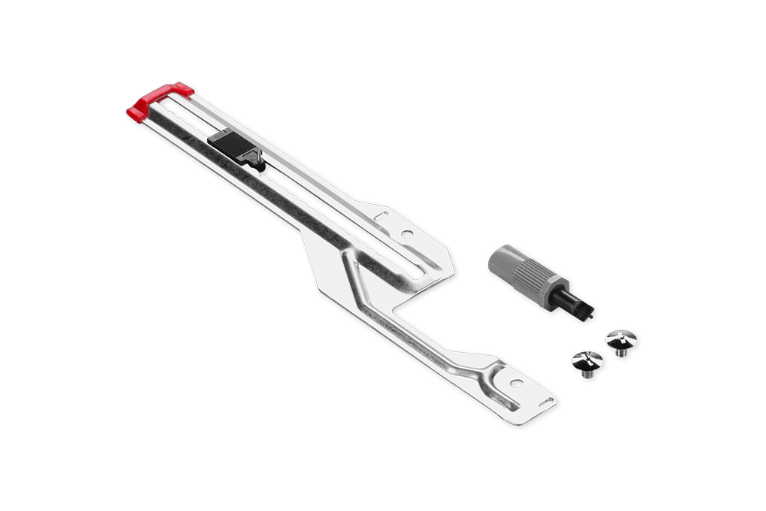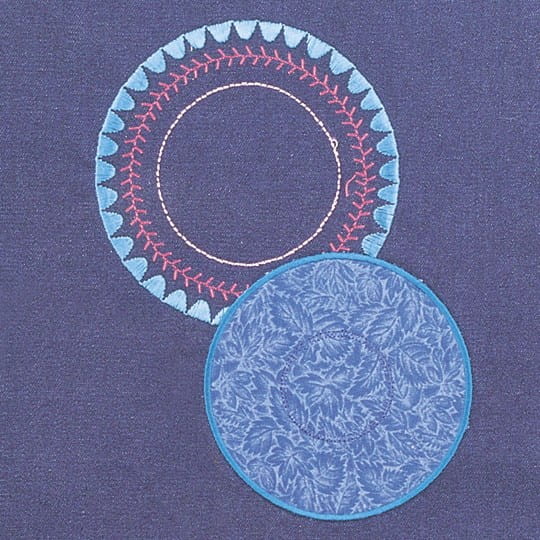 This exceptional Bernina foot is on promotion at the moment, with 15% off it's regular price of £47.50.
The offer is on for this month only, ending 31st December 2018.
With this circular embroidery attachment you can create some amazing designs, using a variety of stitches and threads with your sewing machine.
This would make a great Christmas present, or stocking filler!
Just pop into the shop, or give us a call if we can help you in any way.