BERNINA SWISS SEWING KNIFE 504
Collectable item!
Extremely Limited, Usually £499 but now on offer for £299!
We are the only place in Europe that has them for only £299, Saving £200!
Offer running for 14 DAYS ONLY!
We are lucky enough to be the only ones with this extremely limited, collectable Bernina Swiss knife!
It is an 85mm 5 layer Wenger Swiss Army Knife produced in collaboration with the Swiss sewing machine manufacturer Bernina.
It has a number of unique implements designed specifically for the tailor or seamstress.
Take a closer look and watch a video of the Bernina Swiss Knife below:
The model 504 has no conventional knife blade, instead it has a large number of sewing related functions, several of them exclusive to this knife. Rotary cutter that uses round, replaceable razor blades.
On the back side of this tool is a small notch that acts as a thread cutter. Seam guide, described in more detail in the Remove-able Tools section.
An intricate folding plastic carrier takes up two layers. It houses a number of the model 504's removable tools.
Hollow round awl, intended for punching lacing holes in leather or heavy fabric.
Magnifying Glass – with precision screwdriver
Scissors
Another feature exclusive to the 504 is a removable seam guide/ribbon guide/elastic guide. It has both an inch and metric scales, as well as a small plastic slider which acts as a guide.
Housed in the folding plastic carrier are a number of items, including a needle threader, an embroidery wand, and a two-piece needle inserter/thread ripper/textile marker. Spare textile marker refills are also housed in the carrier.
If you would like to order one, just give us a call on 0131 313 1004 and we can help all the way!
---
Janome Continental M17
£13,999.00 
PLUS GET THE ARTISTIC DIGITIZER UPGRADE
JR TO FULL VERSION (usually £479)
---
Atelier 9 Combination model
Usually £2,999.00, NOW  £2,699.00, SAVING £300!

---
BRAND NEW JANOME CONTINENTAL M8 PROFESSIONAL

EXTREMELY LIMITED NUMBERS
 £5,799.00
It's on the way… this incredibly sturdy, powder coated metal, seamless flatbed machine provides an expansive sewing area with 343mm (13.5") to the right of the needle and a spacious height of 140mm (5.51"). The most powerful penetration and needle piercing capabilities in home sewing.
• 1300 s.p.m.
• 450 Stitches + 5 x Alphabets + 13 x Buttonholes
• Sewing Applications
• A.S.R. (Accurate Stitch Regulator)
• Floating Mode to make sewing over thick seams a breeze.
• Mirage Stitch to create the illusion of standalone decorative stitches.
• Automatic Presser Foot Lift, Pivot Function
• Auto One-Touch Needle Plate Conversion – 3 plates included (zigzag, straight & HP Professional).
• Independent bobbin winding motor
• Thumb Wheel for added convenience.
• Optical bobbin monitoring
• Enhanced feed dog design
• AcuFeed Flex (Electronic) for flawless fabric feeding.
• Knee lift for Variable zig zag
• AcuSpark2 App available for Smart phones/tablets for support & inspiration
For any questions just call us on 0131 313 1004!
---
Continental M7 Professional
Usually £5,299.00, NOW, £4,699.00, SAVING £600 & GET THE ACCESSORY BUNDLE FREE (worth £300)

---
MC9480 QC Professional
Usually £3,599.00, NOW £3,499.00, SAVING £100 + GET THE RULER WORK SET FREE (usually £87)
Janome 219S

SPECIAL PRICE £149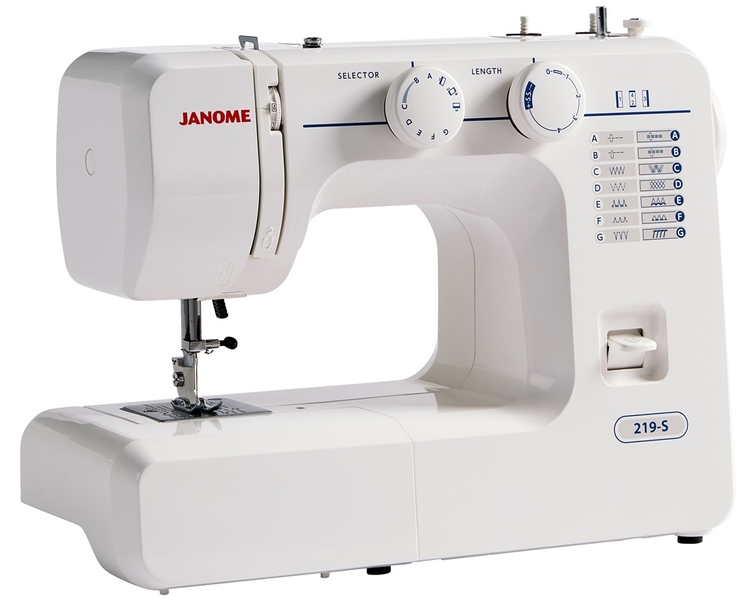 ---
J3-24
£299

NOW £269, SAVE £30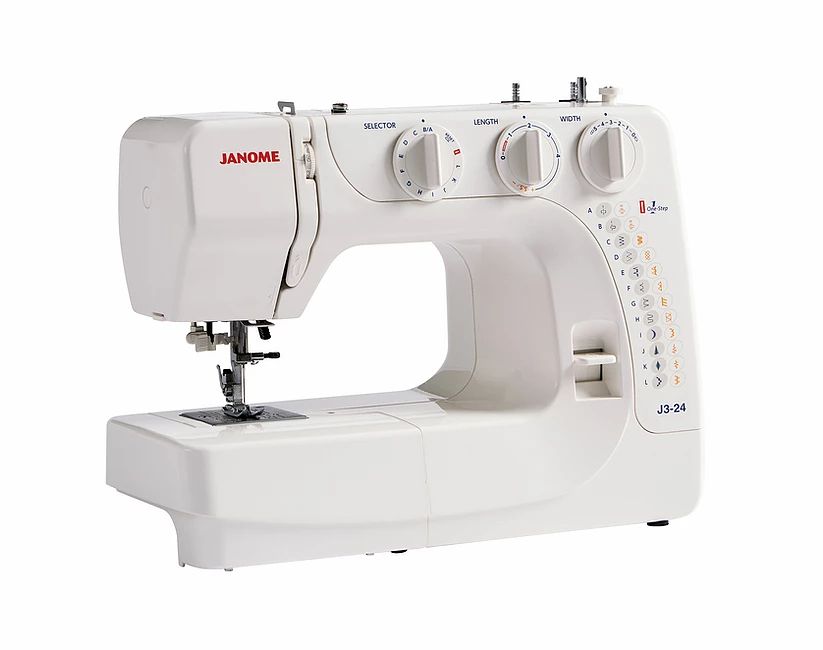 ---
Janome 230DC
£439.00

NOW £419.00 SAVE £20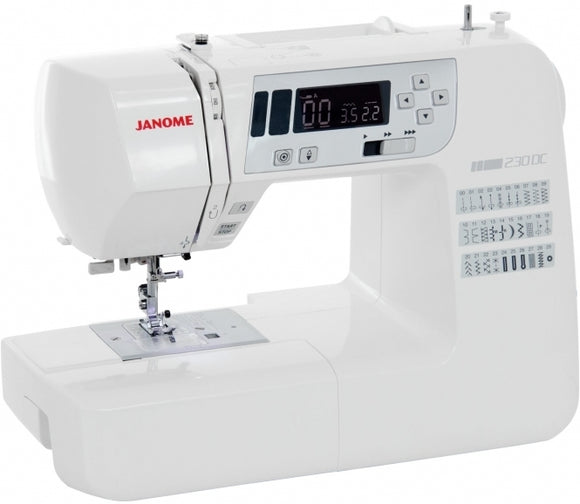 ---
DKS100SE
£659.00 
NOW £599.00 SAVE £60
PLUS FREE JQ6 QUILTING ACCESSORIES KIT USUALLY £142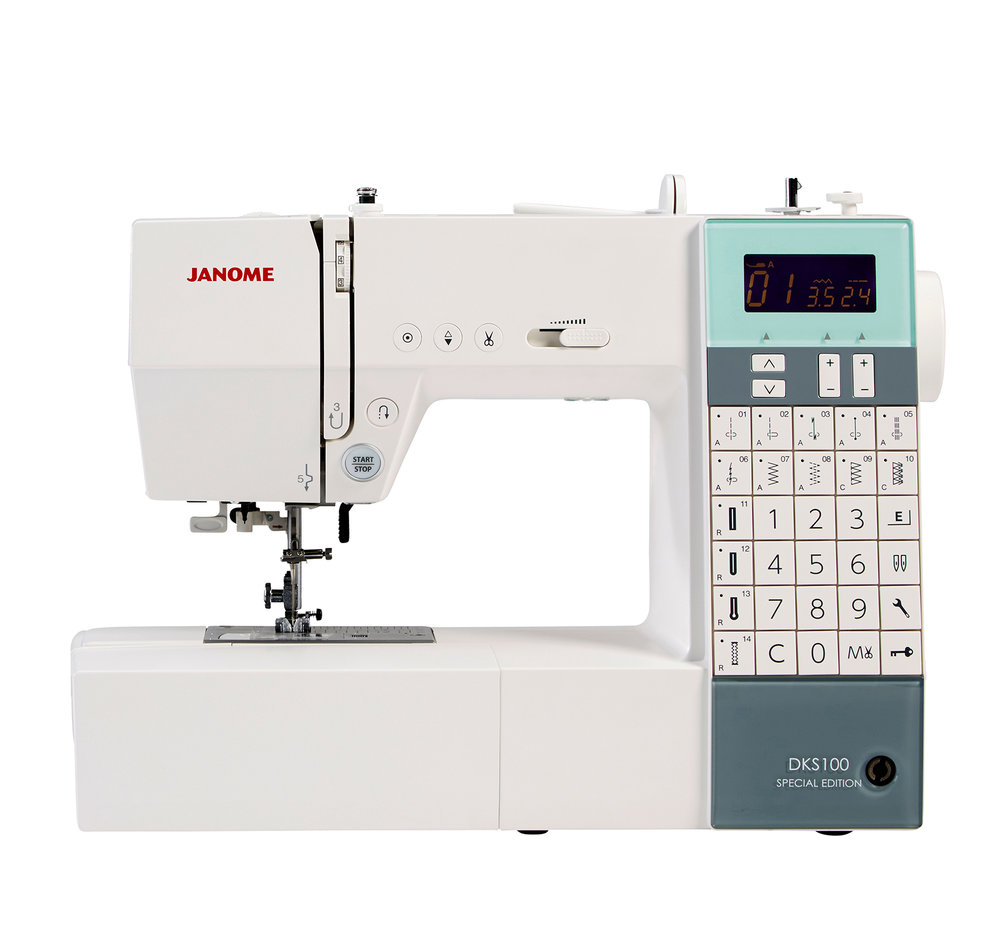 ---
M50QDC
£649.00
NOW £599.00 SAVE £50
PLUS FREE BIAS BINDING FOOT USUALLY £21
M100QDC
£699.00
NOW £649.00 SAVE £50
PLUS FREE BIAS BINDING FOOT USUALLY £21
---
M200QDC


£749.00


NOW £699.00 SAVE £50
PLUS FREE BIAS BINDING FOOT USUALLY £21
---
5270QDC
£849.00

NOW £749.00 SAVE £100
---
Atelier 6
£1,379.00

NOW £1,199.00 SAVE £180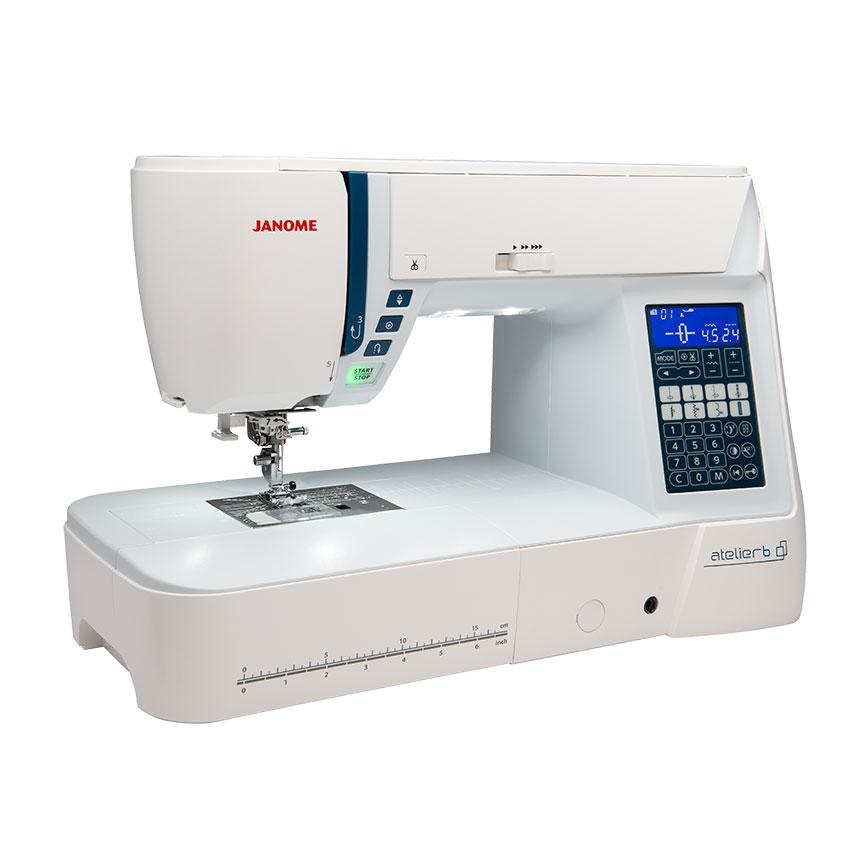 ---
MC8200QCP
£2,129.00

NOW £1,829.00 SAVE £300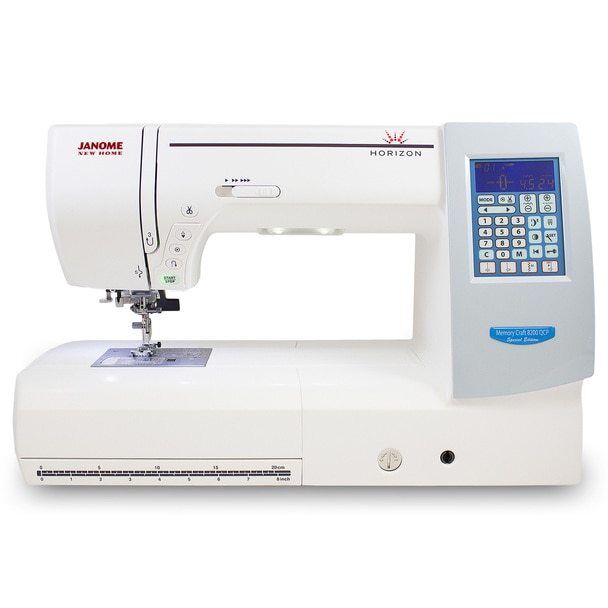 ---
9300DX
£329.00

NOW £319.00 SAVE £10, PLUS FREE OVERLOCKER CARRY BAG USUALLY £43
---
AT2000D
£1,149.00

NOW £999.00 SAVE £150
---
2000 CPX
£649.00

NOW £599.00 SAVE £50
---
CP 3000 PRO
£999.00

NOW £899.00 SAVE £100